Description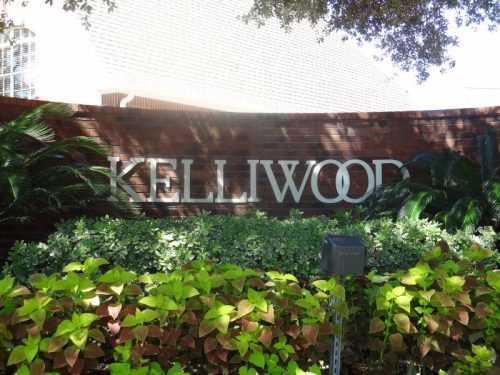 If you are looking for Kelliwood homes for sale, this is the right place! Kelliwood, in Katy TX, is a very large master-planned neighborhood that spreads along South Fry road on the far-east side of Katy TX…close to George Bush Park and the Energy Cooridor.
Kelliwood was built during the late 80s and throughout the 90s so the trees are mature and the scenery is beautiful. Parts of Kelliwood are gated, on the Willow Fork Golf Course, or have water views. Whatever type of home you are looking for, you will probably be able to find it in Kelliwood! What's more, the schools zoned to Kelliwood are high-performing schools.
>> For more detailed description, go to Kelliwood Katy
---
What I Like About Kelliwood…
"I really think the Kelliwood area is very beautiful with all the mature trees and landscaping. There are all different types of homes available (golf course, waterfront, green space) and it is zoned to excellent schools."
—Sheila Cox, REALTOR® and the Katy local area expert
---
QUICK SEARCH
---
Kelliwood Homes for Sale
---
View Even More Kelliwood Homes for Sale with Map
---
Didn't Find What You're Looking For?
Get a custom list of the best homes for sale that meet your specific criteria! 
Yes, I know you can search for homes on the Internet on your own, but no online searches available to the general public–including HAR, Trulia, Zillow–none of them will allow you to do the complicated searches that I can perform with my custom home search. I can filter out subdivisions that are prone to flooding, while targeting the exact schools that you prefer. Why waste time looking at homes that you won't buy? I can target the exact areas and homes that may be perfect for you.
"Helping you find the perfect home in Katy TX"