This is a 58-page guide with multiple checklists and lots of tips and advice about buying a home, including:
The benefits of home ownership
Are you ready for home ownership?
Fort Bend Real Estate Market
Do you know what it costs to buy a home?            
How to budget and plan to buy a house   
Need help with the down payment cash?
Analyze your net worth  
How much can you afford to borrow?     
How to find a reputable lender   
How to improve your credit score             
Texas Home Buying Process        
Planning the Move
Real Estate Glossary       
---
Help Me, Help You…
---
Find the best home for you by price, high school, neighborhood, or lifestyle…
Best
Price
Best
Schools
Best
Neighborhoods
Best
Lifestyle
---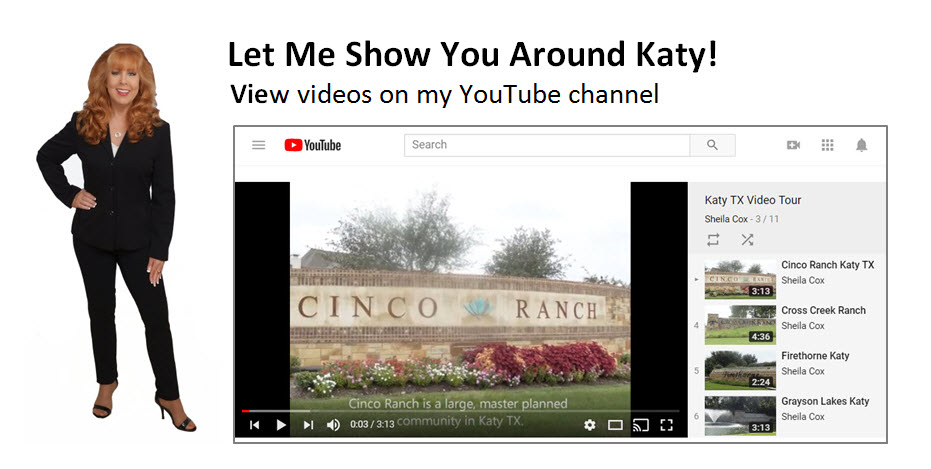 > Go to Katy TX Video Tour
---
What I Can Do for You
Candid Advice—I promise to give you candid advice on all homes and areas so you can make the best decisions. I won't ignore potential defects that can effect your home value or enjoyment.
Local Area Expertise—This isn't just my business…it's where I work and live. I will help you find the best location for your home purchase.
Great Data—I have a proprietary House Report to make sure that you get all the data and information you need to make a great home purchase.
Best Home Searches—Yes, you can search on your own, but no other home search available can filter down to the school level…and filter out the subdivisions that may be known to flood.
Easier Process—Moving your family (and possibly changing jobs) is stressful enough! I'm your real estate project manager and will guide you, step-by-step, through the process so you never miss an important deadline.
Network of Experts—My network of experts can make your transition to the area as smooth as possible. Need a painter, electrician, mover, insurance company, etc.? I can help.