Who Pays the Real Estate Commission in Texas?
One of the questions that I'm frequently asked is, "Who pays the real estate commission in Texas for a real estate transaction?" That's a good question! Here's the answer. Please not that the sales commission is NEGOTIATED (not always 6%) between the Seller and the Listing Broker BEFORE the house even "hits" the market.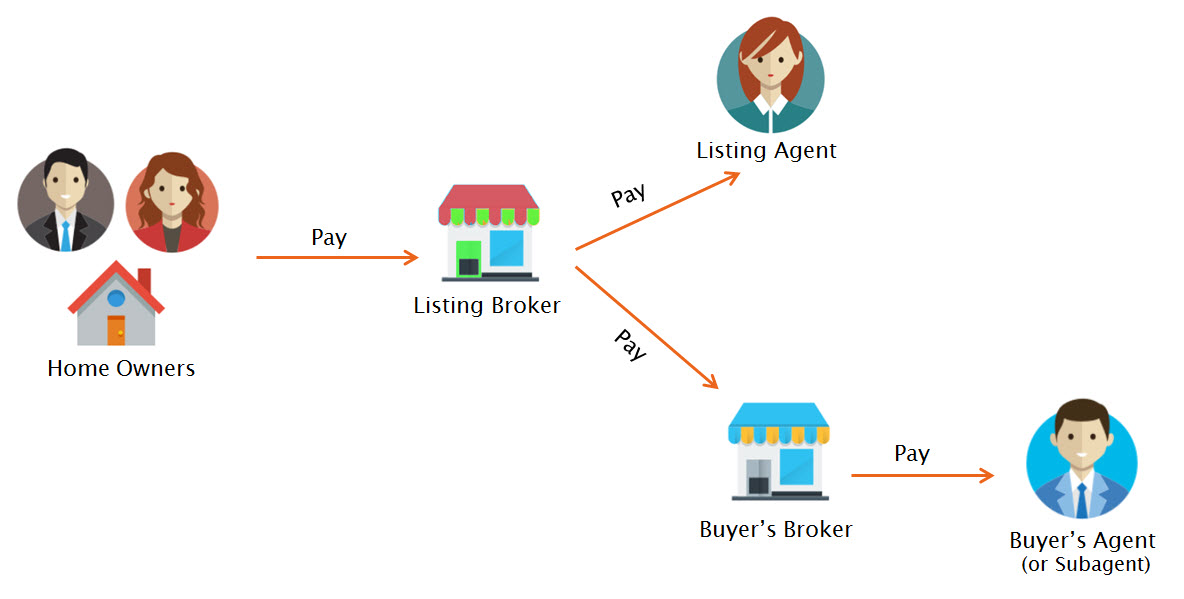 Typically, real estate sales commissions are paid at the closing table. The title company disburses two checks out of the seller's proceeds from the sale: one to the listing broker (such as a RE/MAX or Coldwell Banker) and one to the Buyer's broker (in our case, Keller Williams Southwest). Then the Seller's broker splits their sales commission with the Seller's agent (also known as, the Listing Agent). And the Buyer's broker splits their sales commission with the Buyer's agent (Sheila Cox)–after deducting certain transaction costs, such as "Errors and Omissions Insurance."
Please note that practically all real estate agents are independent contractors…not employees of the broker. In fact, real estate agents are usually required to pay certain fees to their broker for the privilege to work at that brokerage. Plus all expenses, including gas and mileage for taking you on home tours, refreshments on tours, paper and ink for contracts, phone fees, computer fees, etc. are paid by the individual agent and are not reimbursed.
So how do I earn the sales commission? I have a very detailed "To Do List for Buyer Clients" that has over 100 tasks that I may perform for you…and only one task is "Show properties until one is found." So even if I show you 30 houses, that only represents one of the line items on my To Do list! Trust me when I say that there is a lot more to my job than "just showing houses." I'm looking out for you every step of the way and keeping my eye on the Listing Agent, the Seller, the builder (if applicable), the lender, the inspector, the title company…I'm always watching out for you because I'm your agent.
Now you need to understand one more important thing:
»  How To Get Dedicated Buyer Representation in Texas?
---