Get the best real estate agent! I would love to help you buy a great home! I specialize in getting home buyers the RIGHT home in the RIGHT neighborhood at the RIGHT price. My clients love me (read testimonials) because they know I've got their back! I watch out for defective homes, over-priced homes, and homes that may be difficult to re-sell when the time comes. I focus on getting you a home that meets your current needs but also is (hopefully) a good long-term investment. I have received the Five-Star Real Estate Agent award for the past nine years because of my client satisfaction ratings. Less than 1 percent of all the agents in the Houston-metro area receive this honor!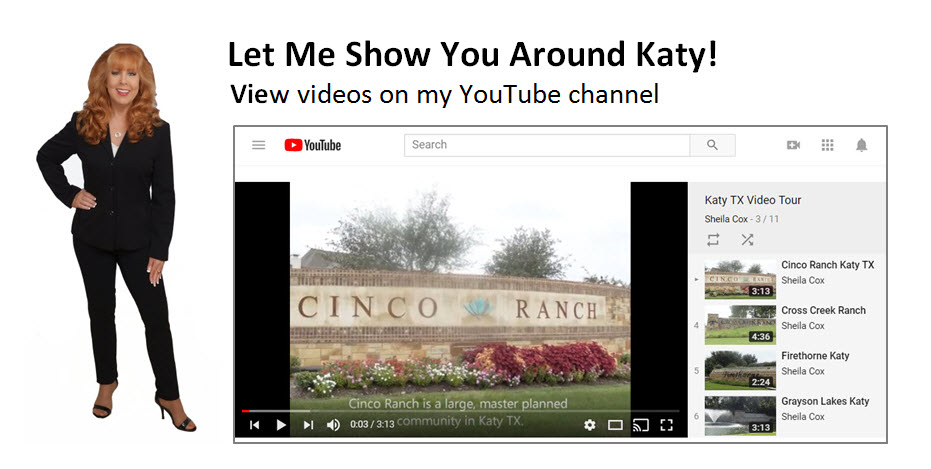 > Go to Katy TX Video Tour
---
What I Can Do for You
Candid Advice—I promise to give you candid advice on all homes and areas so you can make the best decisions. I won't ignore potential defects that can effect your home value or enjoyment.
Local Area Expertise—This isn't just my business…it's where I work and live. I will help you find the best location for your home purchase.
Great Data—I have a proprietary House Report to make sure that you get all the data and information you need to make a great home purchase.
Best Home Searches—Yes, you can search on your own, but no other home search available can filter down to the school level…and filter out the subdivisions that may be known to flood.
Easier Process—Moving your family (and possibly changing jobs) is stressful enough! I'm your real estate project manager and will guide you, step-by-step, through the process so you never miss an important deadline.
Network of Experts—My network of experts can make your transition to the area as smooth as possible. Need a painter, electrician, mover, insurance company, etc.? I can help.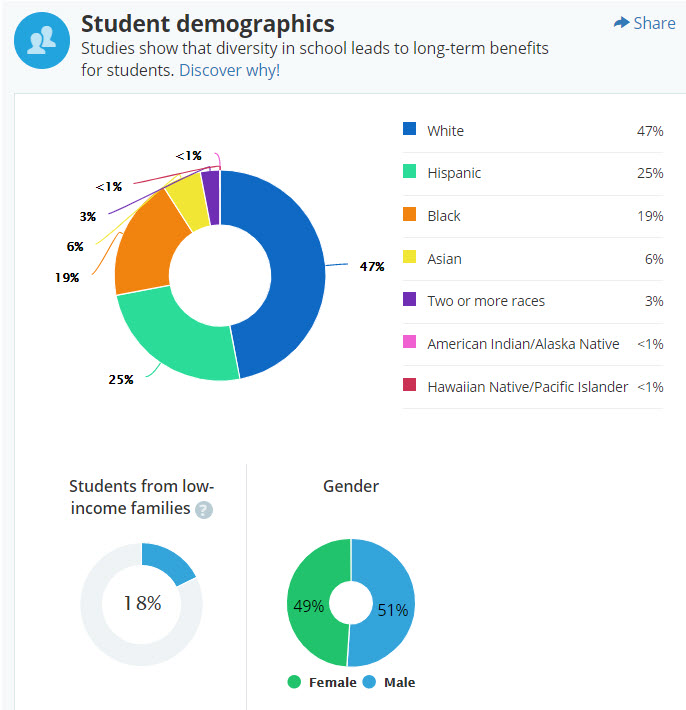 ---
How I Work to Protect You
My job is not "just" helping you find a house to buy…I'm helping you buy a house. There are over 100 tasks that I perform for you during the purchasing process! I'm looking out for you every step of the way and keeping my eye on the Listing Agent, the Seller, the builder (if applicable), the lender, the inspector, the title company. I'm on your side because I'm your agent. Not only do I help you find a house, I help with price analysis and negotiation, legal paperwork, inspections, repair negotiations, home warranties,compliance inspections, hazard insurance, surveys, appraisals, title commitment, and so on.            
And take a look at a sample House Report that I do for my clients. NO other agent in the world does this! Check out p. 27 regarding the Flood Map info I provide to you.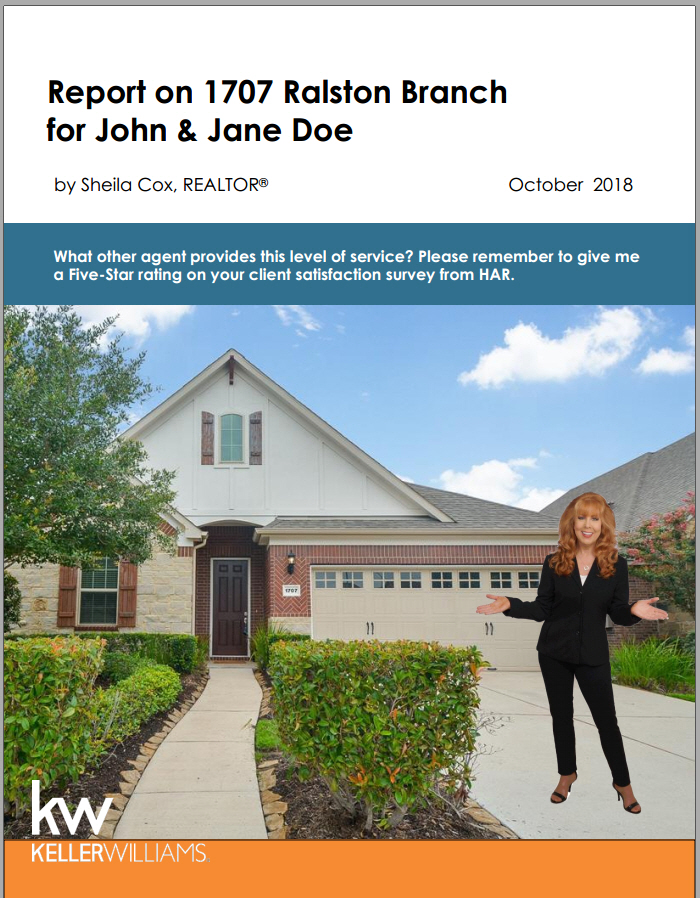 ---
Helpful Articles About Home Buying
---
Katy Homes for Sale!
Find the best Katy homes for sale by price, high school, neighborhood, or lifestyle…
---
Guide to Katy's Best Neighborhoods
  Free 200+ guidebook to help you find the best Katy neighborhood for you!
---
Recommended Lenders and Insurance Providers
Lenders/Mortgages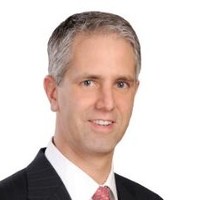 William J. Swallen
Certified Mortgage Planner
Peoples Home Equity
Office: 713-201-9838 
Email: wswallen@peopleshomeequity.com
Gil Forcade
Senior Loan Officer
Gibraltar Mortgage Services
Office 713-560-2805
---
Inspectors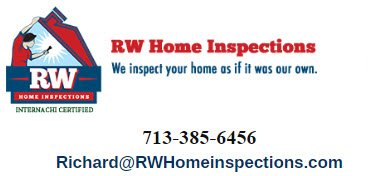 ---
Home Owner's Insurance
Helpful info: 12 Ways to Lower Your Homeowners Insurance Costs
Check out rating info:
Rates may vary dramatically…get multiple quotes!
Amica Mutual Insurance Company
10 Amica Center Blvd 
Lincoln, RI 02865-1165
Office: 800-242-6422
www.amica.com
John T. Godbee
Godbee Insurance Agency LLC
Nationwide Insurance
4675 Sweetwater Blvd.
Sugar Land, TX 77478
Cell: 832-573-9020
Office: 832-886-5544
GodbeeJ@nationwide.com
Mike Whitsitt
Liberty Mutual Group 
23232 Kingsland Blvd Suite D 
Sugar Land, Texas 77494
Office: 281-392-4333 x59125
Michael.Whitsitt@libertymutual.com
http://www.libertymutual.com/lm/michaelwhitsit
Charles E. Osburn II
Farmers Insurance
11607 Spring Cypress Ste F 
Tomball, TX 77377 
Office: 281-453-0177
Cell: 281-744-7295
Toll free: 888-828-4023
cosburn@farmersagent.com
---
Real Estate Attorneys
Brian Middleton
Middleton Law Firm PLLC  
Phone: (713) 680-3296
Franklin Holcomb
Franklin Holcomb Law Office  
Phone: (713) 236-7728
Gary Pate
Martin, Disiere, Jefferson & Wisdom, LLP
Phone: (713) 632-1708
www.mdjwlaw.com
---
Local Moving Companies
Navarre-Cajun Moving, Inc.
Phone: (281) 431-2819
http://www.navarre-cajunmovers.com
OneSource Moving
713-620-8097
http://www.onesourcemoving.com
One Movers Network
(713) 429-1375
www.onemoversnetwork.com