The Problem Regarding Real Estate Appraisals
One troublesome aspect of home buying and selling is how to handle low real estate appraisals. 
A real estate appraisal is an estimate of the market value of a piece of real estate based upon a variety of factors. 
In the definition above, notice the word ESTIMATE. If you ask five different appraisers to give you an appraisal for one home, you will end up with five different prices/values. So never consider an appraisal to be absolutely true, objective, and infallible—it's an OPINION only. It's not like 2 + 2 = 4. It's more like the appraiser chooses the comparable homes ("comps") and adjustment numbers he wants, to make the home equal to the sales price or less…depending  (in my opinion) on how much down payment the buyer is paying. 
I've seen overpriced houses appraise for the sales price and I've seen fairly priced homes NOT appraise for value. What's the difference? I think at least part of it is how much the buyer is putting down on the home (but I can't prove that). In my experience, it's interesting how often homes appraise when the buyer is putting 20 percent down, and how often the appraisal "comes in low" when the buyer is only putting 3 to 5 percent down.
I'm a very analytical real estate agent, so I actually review all appraisals that I receive, to see what the appraiser did and how he valued the property. One thing that has always amazed me is how rarely appraisers choose true comparables to the subject home. We're supposed to choose 3-5 homes sold in the past 6 months that are as near the subject property in size, quality, age, amenities, and proximity as possible. But I've seen an appraiser go back a year to find the lowest comps possible, when there are plenty of comps that are within the 6-month preferred window. I've seen appraisers use comps in totally different neighborhoods, zoned to different schools and with different amenities, rather than use the comps available in the same neighborhood. I've seen appraisers use homes that where larger or smaller than our +/-300sf guideline, even with there are appropriately sized comps available. Trust me when I tell you, the value of a home can be easily manipulated by the types of comps that are chosen. If an appraiser chooses the cheapest comps available, and the subject property is high-end due to it's location or features, then the appraisal will come in low. If an appraiser chooses the most expensive comps available, and the subject property is priced fairly, then the appraisal may come in a tiny bit over sales price (about $5000).
By the way, home appraisals will almost never come in more than $5,000 over the sales price. Isn't that magic? ;-D
Another problem is timing. Using 6-month old homes to value the current market is a little absurd. If you are in a hot "sellers market" then the comps 6 months ago won't reflect the current market situation. Likewise, if you are selling in a "slowing" market, with lots of homes available, then the price you could have received 6 months ago may not be what you will sell for today (when the buyers have more options).
So all home buyers need to take these things into consideration and they should not treat an appraisal as an absolute TRUTH.
When buying or selling a home, you should keep these things in mind:
In a hot "sellers market" where there are few homes on the market, and most homes have multiple offers within a few weeks of listing, buyers should expect to pay the listing price or more to get a home under contract. The problem with this scenario is that the home may not appraise for value (the sales price).
In a "buyers market," where there is high inventory (lots of homes available) and buyers have lots of options, then sellers should not expect to receive top-dollar for their property, and it may take longer to find a buyer unless your home is immaculate.
---
Options for Handling Low Appraisals
If you are a home buyer, and my client, then it's my job to help you get the home that you want…even if it may at the higher end of the market. If you put a $400,000 contract on a home AND have an appraisal addendum, and then the appraisal comes in at $380,000 (these prices are just examples), then you have four options: 
A. Ask Seller to Drop Price to Appraised Value: Send an Amendment asking the seller to agree to change the sales price to match the appraised value. Consequences: If seller agrees, then you get the house at a much lower price. If not, you lose the house and all fees you have already paid, but you get your earnest money back. Sellers do not have to agree to drop the price. If it's a hot market, then the seller can relist, get another offer, and end up with a different appraisal. (Except FHA appraisals stay for 6 months, but the seller can just refuse FHA offers in the future.)
B.  Ask Seller to Drop Price Part Way: Send an Amendment asking the seller to agree to change the sales price to meet you somewhere between appraised value and current sales price (such as at $390,000, or any number between $380,000 and $400,000). Consequences: If seller agrees, then you get the house at a lower price than you agreed to in the contract. But again, the seller does not have to agree to this and can always put the house back on the market.
C. Buyer Pays Extra for House: Move forward with the transaction and pay the extra money between the appraised value and the sales price. This will be in addition to the down payment and other Closing costs. This is not usually recommended, but sometimes necessary to get the home you really want. Consequences: Buyer pays more than originally intended, but gets the home.
D. Terminate Contract: Terminate the contract and get your earnest money back. Consequences: You don't get the house you want and you lose the fees paid to lender and inspectors.
---
How Do You Choose the Right Option?
Use the chart below to help find the right option for your situation: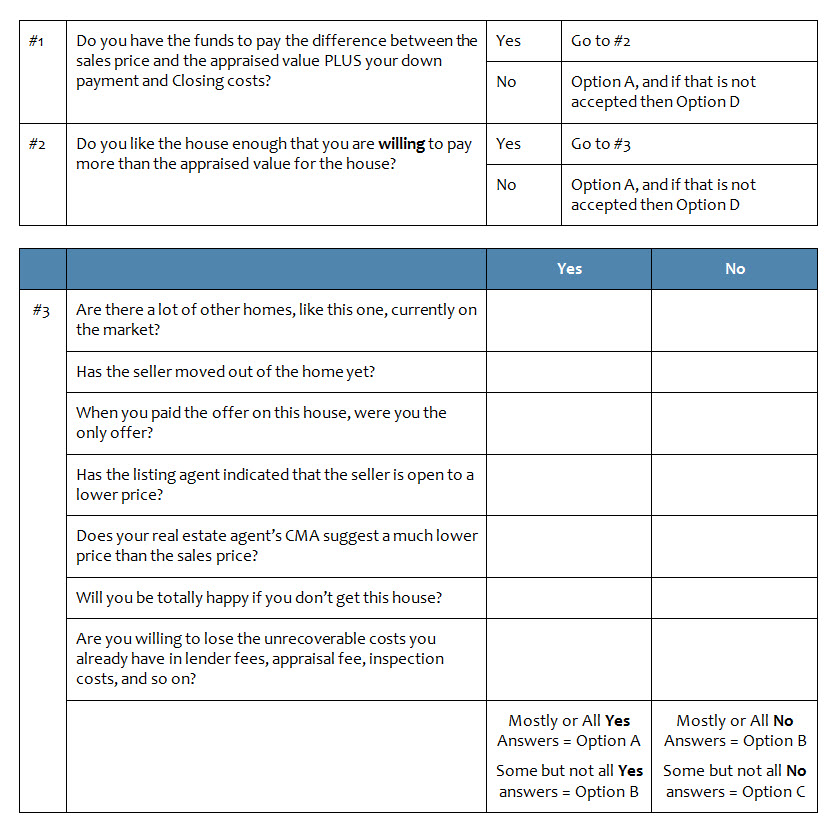 ---
How To Price a Home
NOTE: This video is for normal markets and may not apply to "hot" seller's markets where most homes have multiple offers.
---
FREE GUIDES & REPORTS
Click Image to Download a Guide or Report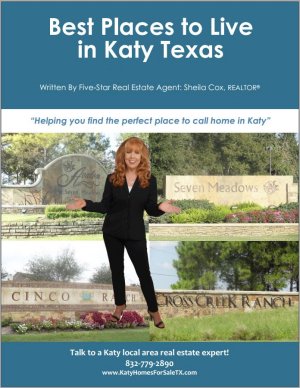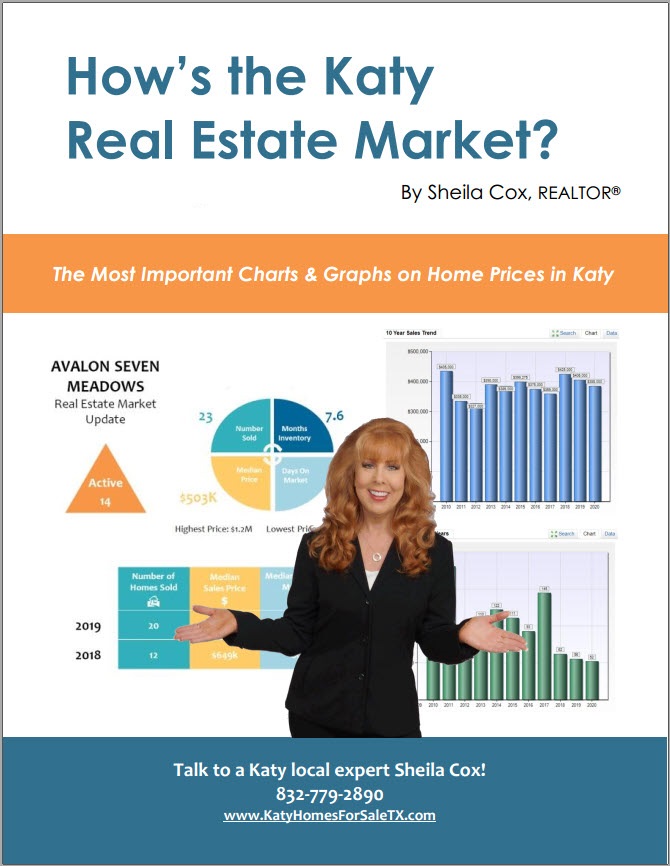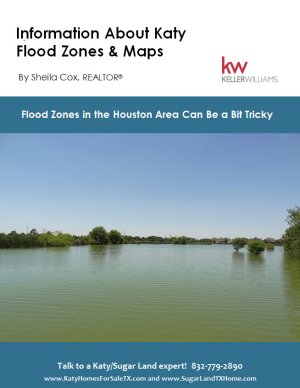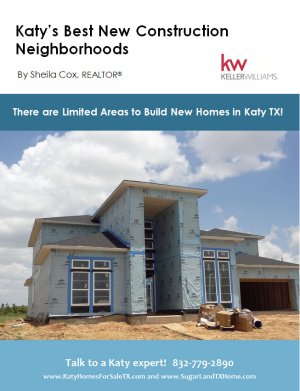 ---
View Helpful Videos on My YouTube Channel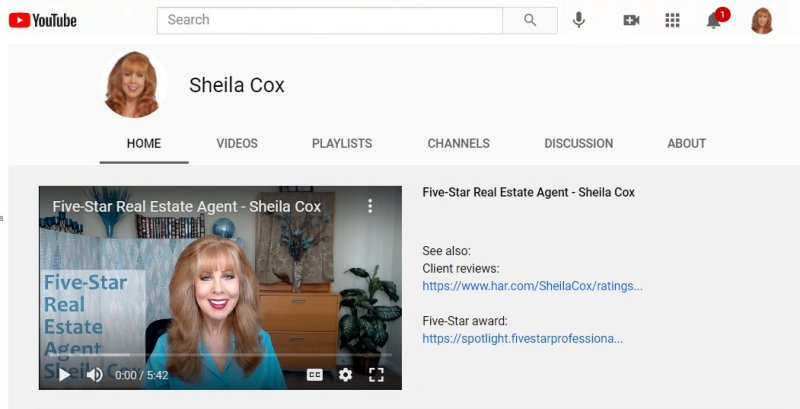 ---
If You Think This Website is Great, Wait 'till You Get Me As Your Agent!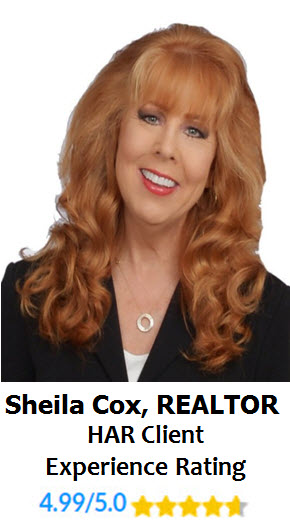 Candid Advice—I promise to give you candid advice on all homes and areas so you can make the best decisions. I won't ignore potential defects that can cost you money, or effect your resale value, in the future. My job is to protect you from defective homes as much as possible while helping you make a sound financial investment. (Read client testimonials)
Local Area Expertise—This isn't just my business…it's where I work and live (for 20 years) so I really know the area. I will help you narrow your options and find the best neighborhood for you based on your specifications. For long-term resale value, the neighborhood you choose is just as important as the home you buy. (Download my Ultimate Katy Guide)
Great Data—I will give you the most in-depth data you have ever seen…to help you make the wisest decisions. This includes a professional CMA when you are ready to purchase a specific home…so you don't pay too much. Plus, my proprietary House Report (see sample) includes the data and information you need to ensure that you are making great home purchase. (Also see Pricing a Home Correctly)
Best Home Searches—Yes, you can search on your own, but no other home search available can filter down to the school level…and filter out the subdivisions that may be known to flood. Tell me exactly what you want, and I can narrow down your options better than any search you have access to. (Request a Custom Search)
Easier Process—Moving your family (and possibly changing jobs) is stressful enough. I'm your transaction manager and will guide you, step-by-step, through the process so you never miss an important deadline. I assist with inspections, repair negotiations, home warranties, HOA compliance inspections, hazard insurance, surveys, appraisals, title commitment, home warranties, title company, and more. (View helpful videos on my YouTube channel)
Video Walkthroughs—If you or your spouse lives out of the state or country, then you will enjoy my detailed video walkthroughs. I have sold multiple homes to out-of-area clients "sight unseen" by providing High Definition video walkthroughs of potential homes. My videos show front and back yards, closets, pantries, laundry rooms, and garage…as well as the entire home. (Sample)
Network of Experts—My network of experts can make your transition to the area as smooth as possible. Need a painter, electrician, mover, insurance company, etc.? I can help! 
Connect With Sheila
---
How I Work to Protect You
My job isn't "just" helping you find a house to buy…I'm helping you buy a home. There are over 100 tasks that I perform for you during the purchasing process. I'm looking out for you every step of the way and keeping my eye on the listing agent, the seller, the builder (if applicable), the lender, the inspector, and the title company. I'm on your side because I'm YOUR agent. I help with price analysis and negotiations, legal paperwork, inspections, repair negotiations, home warranties, HOA compliance inspections, hazard insurance, surveys, appraisals, title commitment, home warranties, and more. I have the expertise to help solve complicated problems that often occur in the process. Real estate is a huge financial and legal commitment. Don't you deserve to have a Five-Star real estate agent on your side? 
Please read:
⇒  Does My Agent Really Represent Me?
⇒  How Real Estate Commissions Are Paid
---
Client Reviews