Here is an up-to-date list of Kelliwood Homes for Sale. This is a large neighborhood so there should be several homes on the market. Scroll down ↓
Kelliwood Description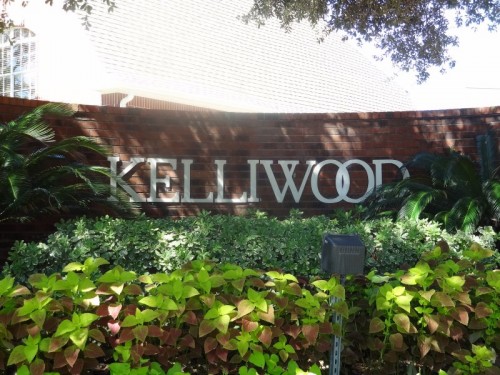 Kelliwood homes for sale are located in a very large master-planned neighborhood that spreads along South Fry road on the far-east side of Katy TX…close to George Bush Park and the Energy Corridor.
This neighborhood was built during the late 80s and throughout the 90s so the trees are mature and the scenery is beautiful. Parts of Kelliwood are gated, on the Willow Fork Golf Course, or have water views. Whatever type of home you are looking for, you will probably be able to find it in Kelliwood! What's more, the schools zoned to Kelliwood are high-performing schools.
– Written by Sheila Cox, Katy Real Estate Expert and REALTOR
---
Kelliwood Homes for Sale 

 Get IN-DEPTH INFO on this neighborhood, including tax rates, schools zoned here, amenities, HOA info, maps, and more at: Kelliwood
BONUS!
Kelliwood Home Values & Price Trends
To see detailed sales data by ZIP Code and Neighborhood, download the Katy Real Estate Market Report. This information is not available on this website. 
KATY Home Values
& Price Trends
Sales & Price Trends per
ZIP Code and Neighborhood
Download Now!
VIDEO: How To Price a  House Correctly
---
More Katy Homes for Sale
I have other lists of Katy homes for sale. What kind of Katy homes for sale are you looking for?
---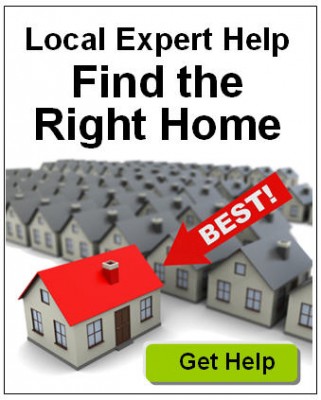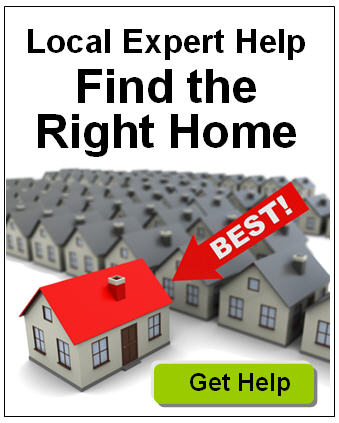 Didn't Find What You're Looking For?
Tell me what you want and I will set up a custom search for you… 
Yes, I know you can search for homes on the Internet on your own, but no online searches available to the general public–including HAR, Trulia, Zillow–none of them will allow you to do the complicated searches that I can perform with my custom home search. I can filter out subdivisions that are prone to flooding, while targeting the exact schools that you prefer. Why waste time looking at homes that you won't buy? I can target the exact areas and homes that may be perfect for you.
Send Your Criteria
"Helping you find the perfect home in Katy TX"
---
I'm the Katy Local Area Real Estate Expert
Here's What I Can Do for You…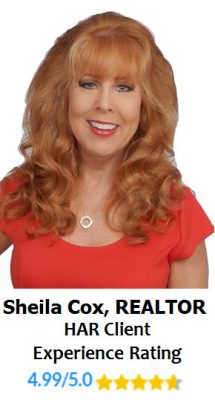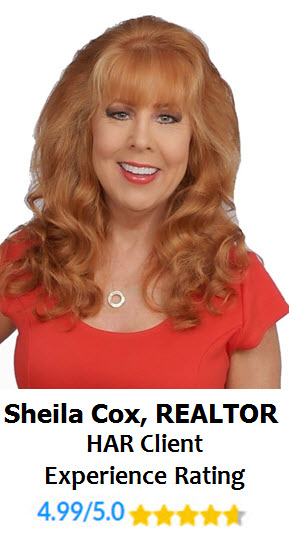 Candid Advice—I promise to give you candid advice on all homes and areas so you can make the best decisions. I won't ignore potential defects that can effect your home value or enjoyment.
Local Area Expertise—This isn't just my business…it's where I work and live. I will help you find the best location for your home purchase.
Great Data—I have a proprietary House Report to make sure that you get all the data and information you need to make a great home purchase.
Best Home Searches—Yes, you can search on your own, but no other home search available can filter down to the school level…and filter out the subdivisions that may be known to flood.
Easier Process—Moving your family (and possibly changing jobs) is stressful enough! I'm your real estate project manager and will guide you, step-by-step, through the process so you never miss an important deadline.
Network of Experts—My network of experts can make your transition to the area as smooth as possible. Need a painter, electrician, mover, insurance company, etc.? I can help.  
---
How I Work to Protect You
My job is not "just" helping you find a house to buy…I'm helping you buy a house. There are over 100 tasks that I perform for you during the purchasing process! I'm looking out for you every step of the way and keeping my eye on the Listing Agent, the Seller, the builder (if applicable), the lender, the inspector, the title company. I'm on your side because I'm your agent. Not only do I help you find a house, I help with price analysis and negotiation, legal paperwork, inspections, repair negotiations, home warranties,compliance inspections, hazard insurance, surveys, appraisals, title commitment, and so on.          
Please read>> Does My Agent Really Represent Me?
And take a look at a sample House Report that I do for my clients. NO other agent in the world does this! Check out p. 27 regarding the Flood Map info I provide to you.