Here is an up-to-date list of Cinco Ranch Homes for Sale. This is a large neighborhood and there should be a lot of homes on the market. Scroll down ↓
Cinco Ranch Description
Cinco Ranch is located in a very large master-planned neighborhood that spreads across both the east and west sides of Katy's Grand Parkway and across two ZIP Codes (77450 and 77494). Parts of Cinco Ranch are gated, on the Cinco Ranch Golf Course, or have water views. Whatever type of home you are looking for, you will probably be able to find it in Cinco Ranch! What's more, most of the schools zoned to this neighborhood are high-performing schools. You can even buy a new construction home in the newest sections on the west side.
In addition, Cinco Ranch is divided into multiple subdivisions, each with it's own price range and property tax rate. However, the entire neighborhood shares the wonderful resort-style amenities (view interactive map) of the neighborhood which includes multiple swimming pools, parks, tennis courts, clubhouses, etc. The Cinco Ranch Beach Club pool is located on the east side and features a sandy beach! The west side includes a water park and The Lake House which can be rented for private parties.
I love how beautiful and centrally located Cinco Ranch is and how it provides a wide-range of homes and prices to choose from. Plus, it is zoned to the top-rated schools in Katy!
– Written by Sheila Cox, Katy Real Estate Expert and REALTOR
---
Cinco Ranch Homes for Sale
If you don't see any homes listed here, then none are on the market. 🙁 
Also view:
Get IN-DEPTH INFO on this neighborhood, including tax rates, schools zoned here, amenities, HOA info, maps, and more at:
Cinco Ranch
⇒ You may also be interested in Sugar Land Homes for Sale
---
Katy Activities
Katy has so many fun things to do!
Meadowbrook Farms, Cinco Ranch, Willow Fork, Falcon Point golf courses
La Centerra shopping and dining center
Wholefoods Grocery Store
Katy YMCA
Katy Mills Outlet Mall
 Typhoon Texas Waterpark
George Bush Park with bike trails
Great Southwest Equestrian Park
Live music and dancing at: Baker St Pub, Mo's Place, Katy Vibes, and Wildcatters
Momentum Indoor Climbing
Exploration Park
Dewberry Farm
No Label Brewing
 Time Square Entertainment
Soon-to-be-built Katy Boardwalk District
⇒ Get details on all the  Fun Things to Do in Katy
---
FREE GUIDES & REPORTS
Click Image to Download a Guide or Report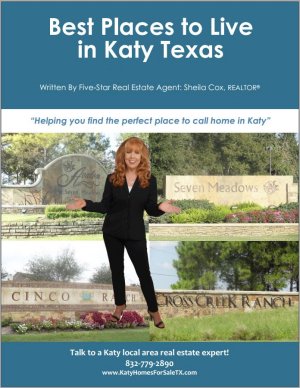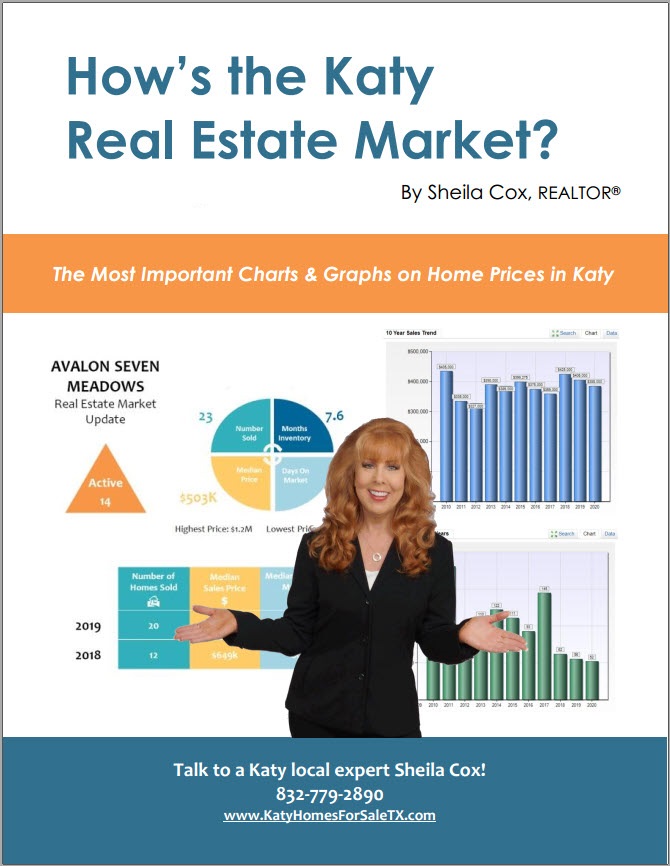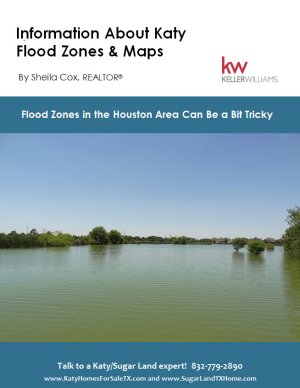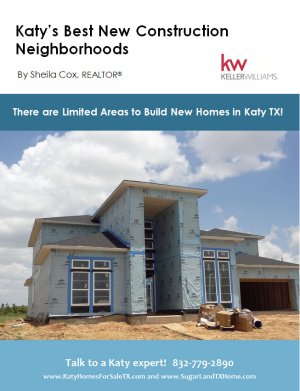 ---
View Helpful Videos on My YouTube Channel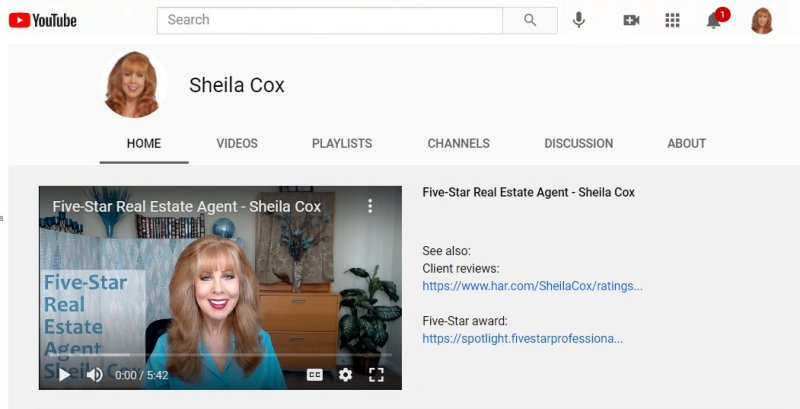 ---
If You Think This Website is Great, Wait 'till You Get Me As Your Agent!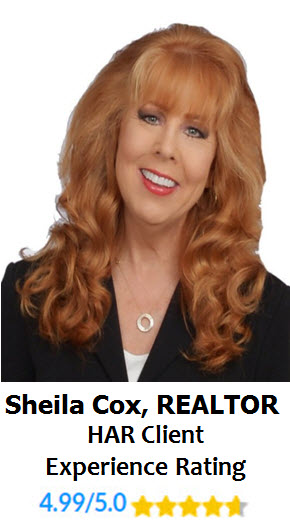 Candid Advice—I promise to give you candid advice on all homes and areas so you can make the best decisions. I won't ignore potential defects that can cost you money, or effect your resale value, in the future. My job is to protect you from defective homes as much as possible while helping you make a sound financial investment. (Read client testimonials)
Local Area Expertise—This isn't just my business…it's where I work and live (for 20 years) so I really know the area. I will help you narrow your options and find the best neighborhood for you based on your specifications. For long-term resale value, the neighborhood you choose is just as important as the home you buy. (Download my Ultimate Katy Guide)
Great Data—I will give you the most in-depth data you have ever seen…to help you make the wisest decisions. This includes a professional CMA when you are ready to purchase a specific home…so you don't pay too much. Plus, my proprietary House Report (see sample) includes the data and information you need to ensure that you are making great home purchase. (Also see Pricing a Home Correctly)
Best Home Searches—Yes, you can search on your own, but no other home search available can filter down to the school level…and filter out the subdivisions that may be known to flood. Tell me exactly what you want, and I can narrow down your options better than any search you have access to. (Request a Custom Search)
Easier Process—Moving your family (and possibly changing jobs) is stressful enough. I'm your transaction manager and will guide you, step-by-step, through the process so you never miss an important deadline. I assist with inspections, repair negotiations, home warranties, HOA compliance inspections, hazard insurance, surveys, appraisals, title commitment, home warranties, title company, and more. (View helpful videos on my YouTube channel)
Video Walkthroughs—If you or your spouse lives out of the state or country, then you will enjoy my detailed video walkthroughs. I have sold multiple homes to out-of-area clients "sight unseen" by providing High Definition video walkthroughs of potential homes. My videos show front and back yards, closets, pantries, laundry rooms, and garage…as well as the entire home. (Sample)
Network of Experts—My network of experts can make your transition to the area as smooth as possible. Need a painter, electrician, mover, insurance company, etc.? I can help! 
Connect With Sheila
---
How I Work to Protect You
My job isn't "just" helping you find a house to buy…I'm helping you buy a home. There are over 100 tasks that I perform for you during the purchasing process. I'm looking out for you every step of the way and keeping my eye on the listing agent, the seller, the builder (if applicable), the lender, the inspector, and the title company. I'm on your side because I'm YOUR agent. I help with price analysis and negotiations, legal paperwork, inspections, repair negotiations, home warranties, HOA compliance inspections, hazard insurance, surveys, appraisals, title commitment, home warranties, and more. I have the expertise to help solve complicated problems that often occur in the process. Real estate is a huge financial and legal commitment. Don't you deserve to have a Five-Star real estate agent on your side? 
Please read:
⇒  Does My Agent Really Represent Me?
⇒  How Real Estate Commissions Are Paid
---
Client Reviews