Finally! All the Katy Real Estate Market Stats You Need
To Know the Best Price for Your Katy Home 
(Since Tax Appraised Values Do NOT Equal Market Value in Texas!)
---
DOWNLOAD the KATY REAL ESTATE Market Report TODAY
---
People always ask me, "How's the market?" Wow! Do I have the answer to that question!
My Katy Real Estate Market Report contains over 30 pages of charts, graphs, and tables
that illustrate current price trends, sales volume, Days on Market, and more.
---
Includes Real Estate Market Data That You Won't Find Anywhere Else!
---
Whats Included
Detailed market data on the most popular Katy neighborhoods.
Ten-year trend of median sales prices by ZIP Code and neighborhood…so you have a baseline in determining a home value.
Ten-year trend of sales volume by ZIP Code and neighborhood…so you can see which are the most popular neighborhoods.
Ten-year trend of median Days on Market by ZIP Code and neighborhood…so you can see how long it takes to sell a home in each area.
List of the fastest selling neighborhoods in the Katy area…see what neighborhoods are HOT!
List of the most expensive neighborhoods in the Katy area.
---
| | |
| --- | --- |
| Download the Report | |
---
How to Price a Home Correctly
Knowing the market statistics is helpful, but here's the "inside scoop" on pricing homes correctly in Texas.
Read my article on Pricing a Home Correctly for even more helpful information.
---
I'm the Katy Local Area Real Estate Expert
Here's What I Can Do for You…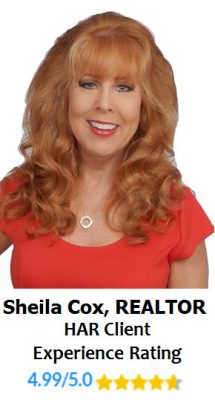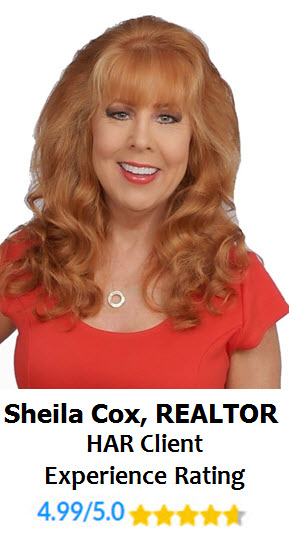 What I Can Do for You

Candid Advice—I promise to give you candid advice on all homes and areas so you can make the best decisions. I won't ignore potential defects that can effect your home value or enjoyment. (Read client testimonials)

Local Area Expertise—This isn't just my business…it's where I work and live. I will help you find the best location for your home purchase. (Download my 280+ Katy guide)

Great Data—I have a proprietary House Report (see sample) to make sure that you get all the data and information you need to make a great home purchase. (Also see Pricing a Home Correctly)

Best Home Searches—Yes, you can search on your own, but no other home search available can filter down to the school level…and filter out the subdivisions that may be known to flood. (Request a Custom Search)

Easier Process—Moving your family (and possibly changing jobs) is stressful enough! I'm your real estate project manager and will guide you, step-by-step, through the process so you never miss an important deadline. (see helpful videos on my YouTube channel)

Network of Experts—My network of experts can make your transition to the area as smooth as possible. Need a painter, electrician, mover, insurance company, etc.? I can help.