Checklist for Showing Your Home to Buyers
When a REALTOR wants to show your home to a client, she will contact the Centralized Showing Service. They will, in turn, contact you to confirm the day and time. If the requested appointment is not a good time for you, offer an alternate time that is…but keep it as close to the requested time as possible.
Keep in mind that showing appointments are unpredictable. Most agents will set a window to show your home between, for example, 1:00 to 2:30 p.m. This means you should be out of the home by 12:55 and don't return until 2:45. Due to the day's showing schedule, the REALTOR and clients may not arrive at the home until 2:15 p.m.—which is why an appointment "window" is set.
Unfortunately, sometimes the REALTOR will have to cancel the appointment at the last minute…or sometimes they don't show up at all. Remember that this is may be because the clients (potential Buyers) have either changed their mind or already decided on another home.
About 15 to 30 minutes before you need to leave your home for a showing appointment, do the following:
 

1.

Make sure the temperature of the house is comfortable: cool in summer and warm in winter

.
 

2.

Many people are allergic to certain scents and deodorizers, so don't spray the air or plug-in air fresheners.
 

3.

Open all the window coverings to let in light.
 

4.

For windows

that show undesirable outdoor scenery

,

such as a dilapidated fence or a nearby structure that obstructs views

, k

eep blinds partially closed.
 

5.

Turn on every light in the house, including closet lights.
 

6.

Put animals in crates in a safe, but out-of-the-way place such as a laundry room or garage. Some people are afraid of dogs and/or cats. Cover animal cages if possible…especially reptiles, snakes, and rodents.

 

7.

Turn off TV.
 

8.

If the house is wired for sound, leave classical music playing but very softly.

 

9.

Make sure you leave house brochures on the dining room table or another place pre-determined by your REALTOR.

            

10.

Leave the house.

Don't set the alarm unless you have left instructions with your REALTOR or the Centralized Showing Service.

NOTE: If you bump into the REALTOR and Buyer on the way out, be friendly and cordial, but do not stay.
After an appointment, I will follow-up with the showing agent to obtain feedback for you. This may take a few days, so please be patient. Generally I send weekly reports to keep you up-to-date.
---
---
FREE GUIDES & REPORTS
Click Image to Download a Guide or Report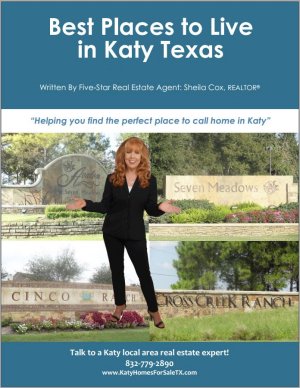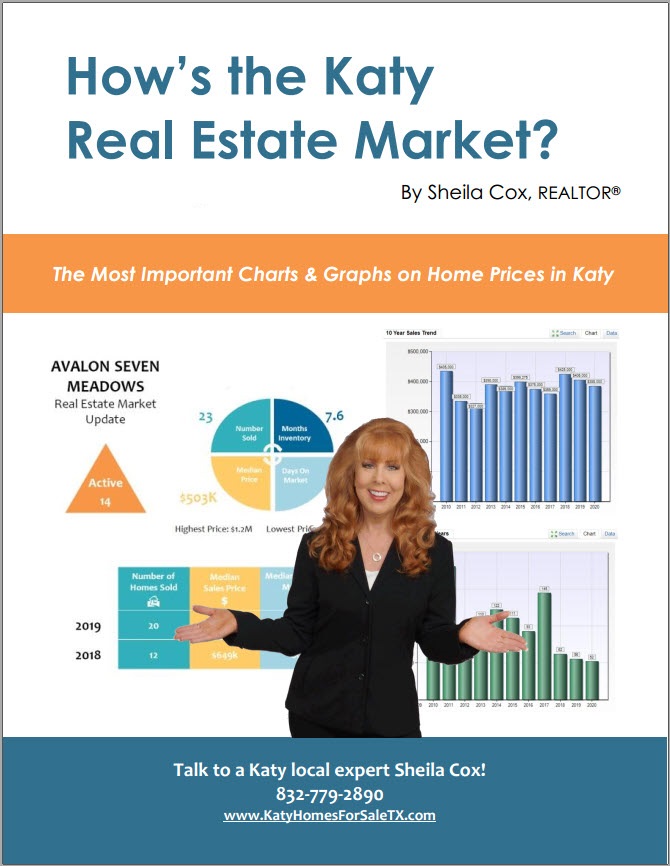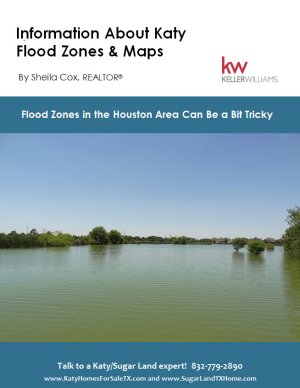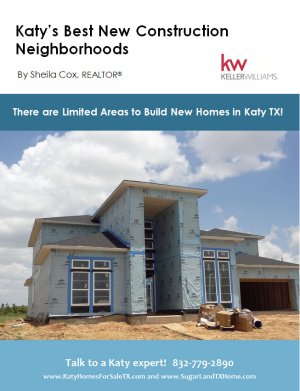 ---
View Helpful Videos on My YouTube Channel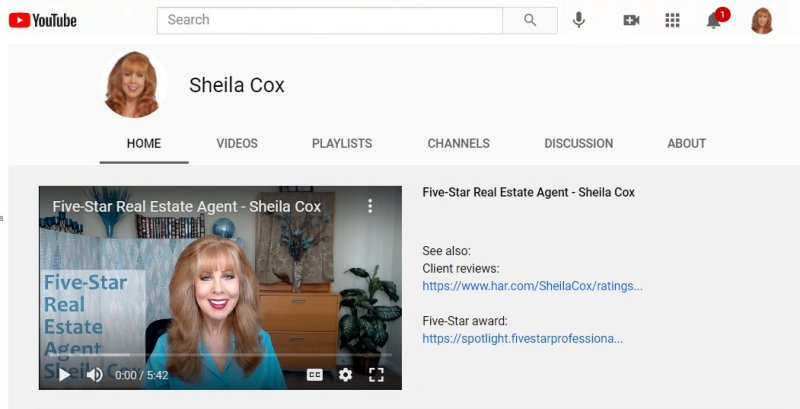 ---
If You Think This Website is Great, Wait 'till You Get Me As Your Agent!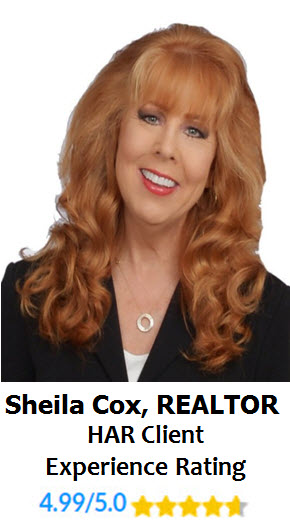 Candid Advice—I promise to give you candid advice on all homes and areas so you can make the best decisions. I won't ignore potential defects that can cost you money, or effect your resale value, in the future. My job is to protect you from defective homes as much as possible while helping you make a sound financial investment. (Read client testimonials)
Local Area Expertise—This isn't just my business…it's where I work and live (for 20 years) so I really know the area. I will help you narrow your options and find the best neighborhood for you based on your specifications. For long-term resale value, the neighborhood you choose is just as important as the home you buy. (Download my Ultimate Katy Guide)
Great Data—I will give you the most in-depth data you have ever seen…to help you make the wisest decisions. This includes a professional CMA when you are ready to purchase a specific home…so you don't pay too much. Plus, my proprietary House Report (see sample) includes the data and information you need to ensure that you are making great home purchase. (Also see Pricing a Home Correctly)
Best Home Searches—Yes, you can search on your own, but no other home search available can filter down to the school level…and filter out the subdivisions that may be known to flood. Tell me exactly what you want, and I can narrow down your options better than any search you have access to. (Request a Custom Search)
Easier Process—Moving your family (and possibly changing jobs) is stressful enough. I'm your transaction manager and will guide you, step-by-step, through the process so you never miss an important deadline. I assist with inspections, repair negotiations, home warranties, HOA compliance inspections, hazard insurance, surveys, appraisals, title commitment, home warranties, title company, and more. (View helpful videos on my YouTube channel)
Video Walkthroughs—If you or your spouse lives out of the state or country, then you will enjoy my detailed video walkthroughs. I have sold multiple homes to out-of-area clients "sight unseen" by providing High Definition video walkthroughs of potential homes. My videos show front and back yards, closets, pantries, laundry rooms, and garage…as well as the entire home. (Sample)
Network of Experts—My network of experts can make your transition to the area as smooth as possible. Need a painter, electrician, mover, insurance company, etc.? I can help! 
Connect With Sheila
---
How I Work to Protect You
My job isn't "just" helping you find a house to buy…I'm helping you buy a home. There are over 100 tasks that I perform for you during the purchasing process. I'm looking out for you every step of the way and keeping my eye on the listing agent, the seller, the builder (if applicable), the lender, the inspector, and the title company. I'm on your side because I'm YOUR agent. I help with price analysis and negotiations, legal paperwork, inspections, repair negotiations, home warranties, HOA compliance inspections, hazard insurance, surveys, appraisals, title commitment, home warranties, and more. I have the expertise to help solve complicated problems that often occur in the process. Real estate is a huge financial and legal commitment. Don't you deserve to have a Five-Star real estate agent on your side? 
Please read:
⇒  Does My Agent Really Represent Me?
⇒  How Real Estate Commissions Are Paid
---
Client Reviews