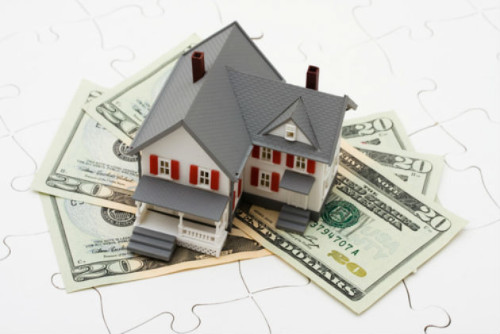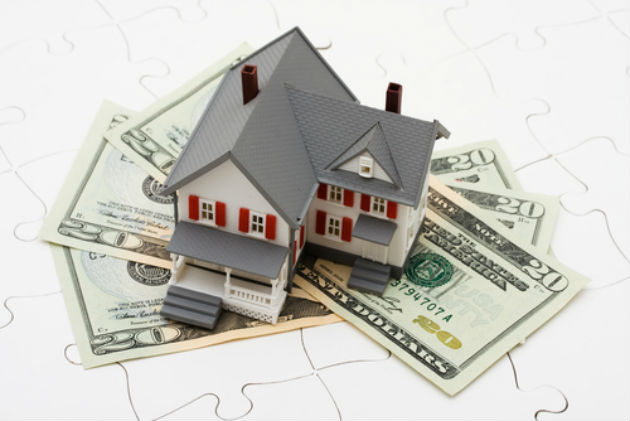 When you purchase a resale home, you can purchase a home warranty (a.k.a., Residential Service Contract or RSV) that will protect you against most ordinary flaws and breakdowns for at least the first year of occupancy.  The warranty may be offered by either the Seller, as part of the overall package, or by the agent.  Even with a warranty, you should have the home carefully inspected before you purchase it.
A home warranty program will give you peace of mind, knowing that the major covered components in your home will be repaired if necessary.  Here are the major RSV providers:
NOTE
If you need help deciding, check out http://www.homewarrantyreviews.com/reviews but keep in mind that the bigger companies have more complaints because they have millions of customers and people are more likely to complain than express their satisfaction. "You can't please all the people all of the time…"
I can say from personal experience that I no longer recommend First American Home Buyers Protection…they have terrible customer service these days and send terrible, low-quality vendors to perform the work.
---