The best areas to live in Katy TX are starting to get a bit outdated. If you want to live in an area with the shortest commute downtown, and top-rated schools, with excellent amenities, then understand that those neighborhoods were built in 1990-2010 (or so). So the homes in those areas are starting to need new paint, floors, counters, etc.
You can't buy a new construction home in these areas…they are "built out," which means there is no land available on which to build. So you can either move way out west into northwest Katy (zoned to lower-performing schools) or into Fulshear or Brookshire Texas, or you can do some remodeling.
In real estate there are three things you need to know: Location, location, location. 😀   So generally speaking it's a wiser investment to buy a home in the best location that you can afford and then do some updating to the interior as needed.  You can transform an older home and then have a modern-looking, updated home in the best neighborhoods zoned to the top-rated schools. You just need a great contractor and a budget! ;-D
Updating a home will typically take 2-6 weeks (depending on what you do to the home). That's a lot shorter time than building a new construction home, which will take 5-8 months. Minor updates can begin as low as $10K and a major update can cost around $60-70K (depending on what you do to the home).
I can help you with a list of contractors in the area, sample colors and material lists, planning checklists, and more. Watch the video below of a home transformation for one of my clients (who hired a contractor that I recommended).
Beautiful Example of a Home Transformation 
 
NOTE: Make sure the video Quality setting is 1080p.
By the way, I can provide you with a list of Sarah & Will's paint colors and other materials! ;-D
BEFORE & AFTER Photos
---
Other samples of beautiful remodels: Look here
---
What's the Most Popular Kitchen Cabinet Color?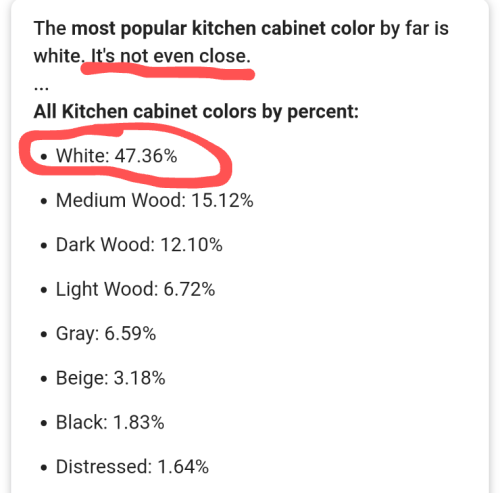 Yards Can Be Transformed Too!
Sample Paint Colors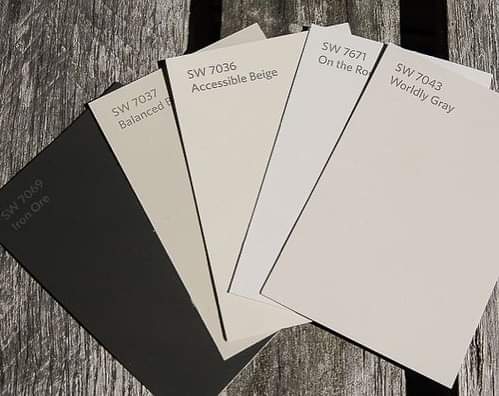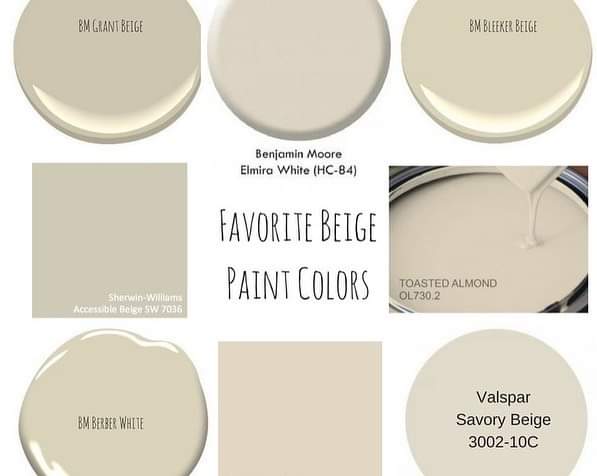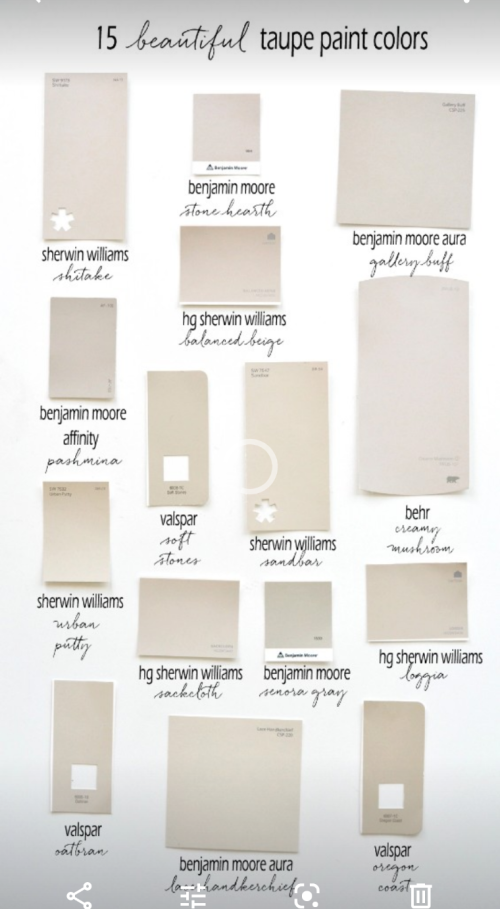 Other Cool Ideas
Built-In Doggie Kennels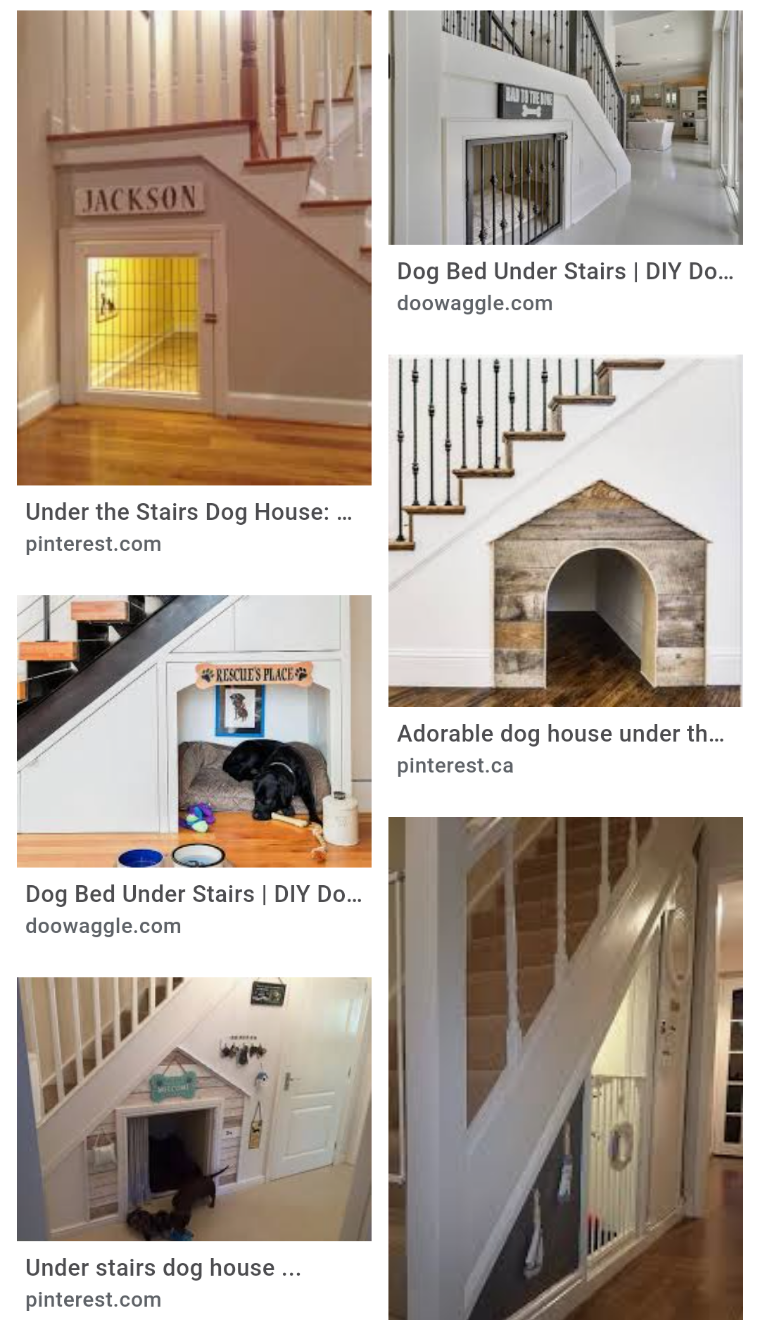 Bar Under the Stairs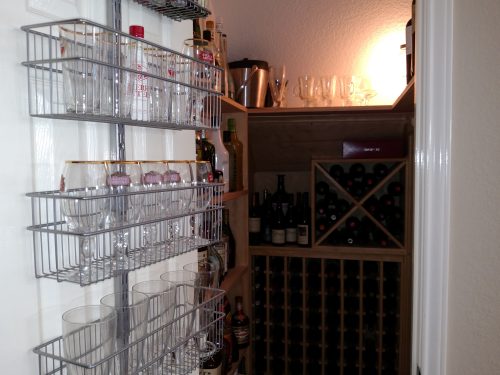 Wine Cellar Under the Stairs