Katy Homes for Sale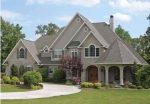 If you are looking for Katy homes for sale, then look no further! Katy is a city of approximately 200,000-300,000 people and consists of multiple ZIP Codes. Keep in mind that the average home price here is over $295K. Our most popular Katy neighborhoods are listed below.
If you can't find the kind of home you want in Katy, and if you can live further south, you should consider living in Richmond, TX, which is located to the south of Katy. Some neighborhoods there to consider include:
Or you could look at Sugar Land homes for sale, which is just southeast of Katy, and home to the fabulous neighborhoods of Riverstone and Sienna Plantation. Sugar Land TX is south of Katy and east of Richmond, closer to Interstate 59, with easy access to downtown Houston, the Galleria area, and the Houston Medical Center.
Please note that these Katy homes for sale searches pull directly from the Houston Multiple Listing Service (MLS) and are the most accurate home searches available. If you want to narrow the search to match your exact needs (such as number of bedrooms, baths, size, age of home, etc.) then use my Advanced Katy Home Search. To get automatic updates when a new home that matches your criteria hits the market, sign up for my Automatic Email Updates and never miss out on a great home again.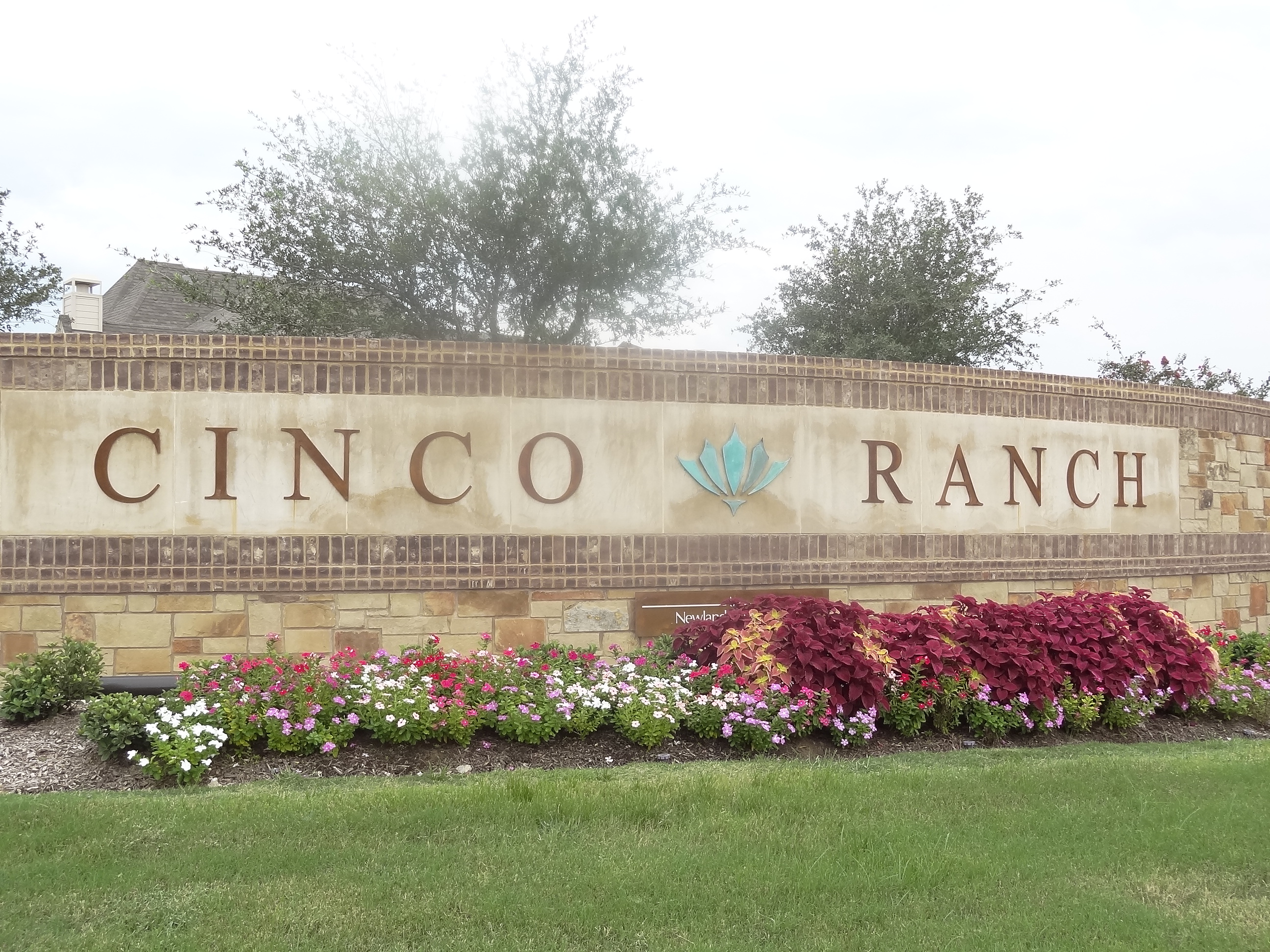 Katy Homes for Sale by Neighborhood
If you want to search for Katy homes for sale by neighborhood, click the link below:
Katy Homes for Sale by Type
If you want to search for Katy homes for sale by type, click the link below:
Katy Homes for Sale by Price
If you want to search for Katy homes for sale by price, click the link below: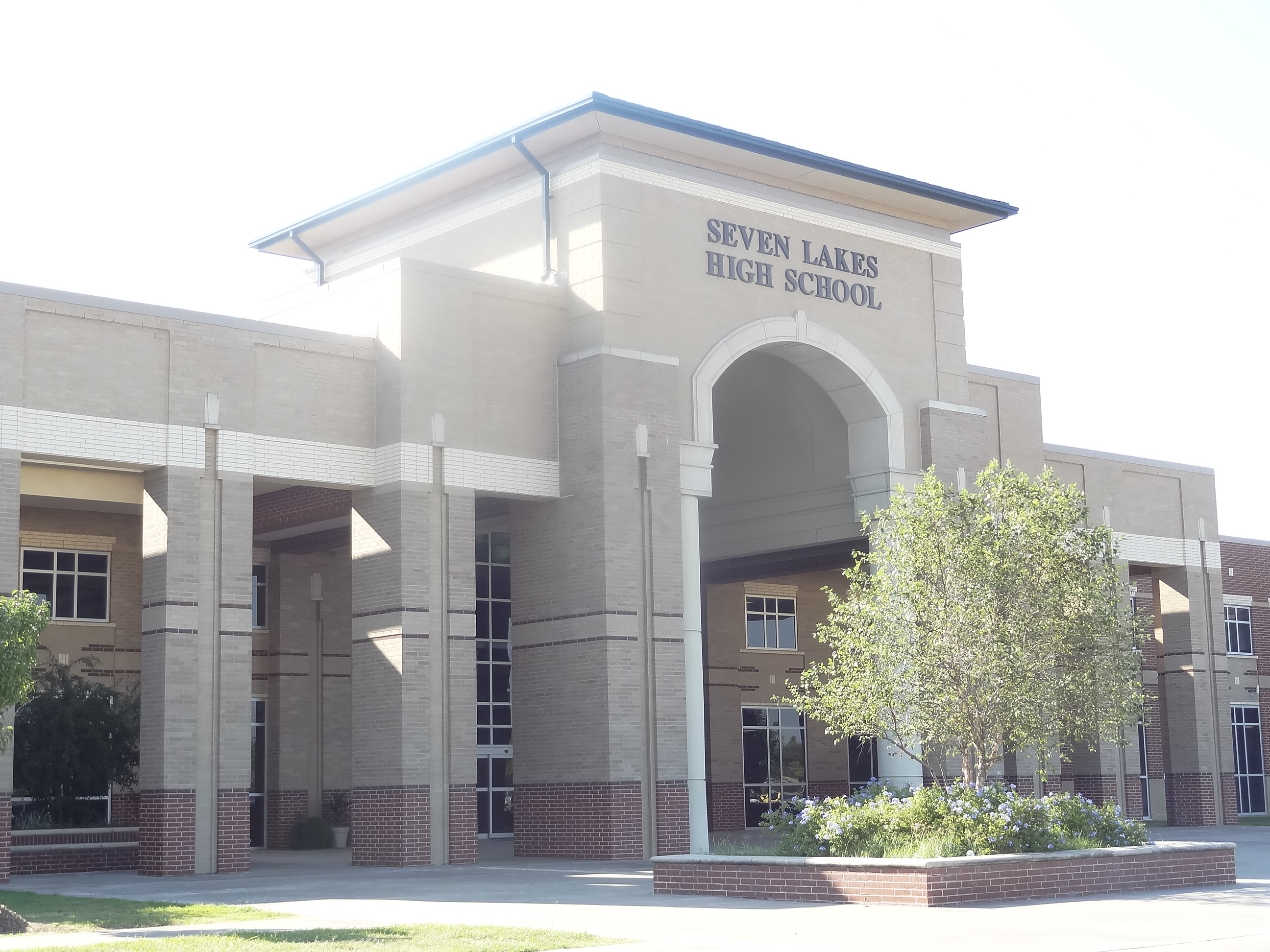 Katy Homes for Sale by School
If you want to search for Katy homes for sale by school, click the link below:
Katy Homes for Sale by Area
If you want to search for Katy homes for sale by area, click the link below:
Katy Homes for Rent or Lease
If you want to search for Katy homes for rent or lease, click the link below:
What's the Best Katy Neighborhood for You?
Talk to a Katy Expert!

Sure...this website has a lot of great information, but there is nothing better than actually discussing your specific needs and situation with a local area expert. That's what I'm here for! Give me a call at 832-779-2890 or send me and email so I can help you right away. I can save you a lot of time!
» More about Sheila Cox, REALTOR
Free Katy Relocation Guide
Get the inside-scoop!
Yes, this website has a lot of information, but even more information is located in the 200+ page Katy Relocation Guide. Want to know if home values are trending up or down in a specific neighborhood? It's in the guide. Want to see a list of the highest-scoring elementary schools? It's in the guide. Want to know which schools are located in a specific part of Katy? It's in the guide. The guide contains information on home values and stats, real estate market stats, helpful phone numbers, school zone maps, and more...all in one place. 
This info is not available on this website or anywhere else!
Save yourself a lot of time and download the Katy Relocation Guide today.
Who's Looking Out for
You

?

Buying a home is not as easy as it looks! You need a local neighborhood expert to:
Help you sort through all the options to find the right neighborhood and schools.
Price a home correctly so you don't pay too much.
Watch out for problem houses so you don't end up with a money pit.
Uncover hidden taxes, fees, and other costs.
Help you WIN in a competitive, multi-offer offer situation.
Sheila Cox is dedicated to helping you buy the RIGHT house in the RIGHT neighborhood at the RIGHT price. One of the ways she does that is by providing in-depth research on a home that you decide to buy to provide you all the information you need to make a wise decision and to protect yourself from possible unknown hazards.
» View Sample House Report
» See more about Sheila Cox
"Sheila was invaluable to the purchase of our new home. She is an expert in her regional area and helped us with every detail imaginable. She is very accessible, professional and knowledgable. I value her professional opinion very highly and will keep her name ready for anyone who asks. I look forward to recommending her and will keep her contact information very handy. I strongly recommend her to any family or friend!"
--Edmonsond
"What a blessing Sheila Cox was in every aspect of the buying experience.She is the consummate professional thinking of every aspect of the process and providing information for us in anticipation of upcoming situations. During the time we were with Sheila, she was always cheerful, positive, and professional. Jim and I have grown to respect Sheila for her assistance during a stressful time in our lives. We consider her our Sugar Land friend."
--Macredie
"Sheila was OUTSTANDING!!!! Well beyond the call of duty!!!! I could not recommend any service provider higher, in any industry, that I have ever experienced."
--Post
Agent: Sheila Cox, Realtor
Broker: Keller Williams Southwest
1650 Highway 6, #350 (Map)
Katy , TX 77478
Phone: (832) 779-2890
IMPORTANT: Please read Consumer Financial Protection Bureau regarding the new laws and procedures that lenders must follow. You should also read Texas Real Estate Commission Information About Brokerage Services and the Consumer Protection Notice.
PRIVACY POLICY: It's simple...I will not sell or share your info with third-parties. I don't want to bug you...I'm here to help. I may email you useful Katy-specific emails from time-to-time to help you, but you can easily unsubscribe from these emails at any time. I am a real estate agent and I may contact you ONLY IF you have requested me to do so via a Katy Custom Home Search, a What's My Katy Home Worth, or one of my other free, no obligation services. If I am unavailable to meet your needs in a timely manner, I may ask you if I can have a respected colleague contact you instead.